Free American Glass - Only at The Banger Store
The Banger Store gives away 3 American made rigs and over 25 American made prizes such as caps, dabbers, pendants and pipes on the 1st of each month in a customer-only exclusive giveaway.
We cover all shipping costs and any other expense, because we care about giving back to our supporters.
NOW: MORE WINNERS THAN EVER
STREAMED LIVE ON INSTAGRAM
WATCH LIVE FOR BEST PRIZES
Free American Glass - Only at The Banger Store
Every order that is placed on out website or in store will receive a blue raffle ticket that contains your order number. An identical ticket is placed into a bin to be drawn each month. The Banger Store hosts the giveaway live on the first of every month on our Instagram account. If we draw your ticket live, you win! We will contact you via the phone or email on your profile.
---
Question
Answer

Tickets are placed into a drawing bin, and pulled randomly on the 1st of each month. We stream this live on our Instagram account - @TheBangerStore.
If you win, we will contact you. Watch live to get first dibs on the best prizes. All other winners will be contacted via email and/or phone.

 

Each order receives a blue raffle ticket. You are automatically entered. Each ticket is an entry to the raffle.
Multiple orders = multiple entries

3 winners will choose from an American made rig

22-27 winners will choose from an American made cap or accessory

70 winners will be emailed a custom discount code to receive 25% off one order

Do I Have To Watch The Live Stream To Win?

No.

You don't have to watch live, but the prizes are first come first serve while the live drawing is happening. This prevents every winner from having to wait until each previous winner is contacted, which can take awhile. Those who watch live can choose the prize they desire, then we will contact the remaining winners in order of the way they were drawn. This is the most efficient way to get everyone's prizes to them as quick as possible. We suggest you to watch live so you can snag the best prizes!

I Lost MY Ticket - What Do I Do?

Check the order number from the emails you receive from us. For example, the email may say "Order #13193 is out for delivery." This "13193" will be the same number we will call out loud on live stream.

Do I Have To Pay For Shipping?

No. We will cover all shipping and expenses to get you your prize.

No, after each giveaway drawing the tickets are tossed out.
This allows the best odds of winning, because you'll only be competing again other customers in that month, rather than everyone who has ever ordered on the site.

How Can I Check My Tickets?

Each month has fresh numbers. We will send out an email before each giveaway that will let you know more details.

The June giveaway will include tickets higher than #14075 and will occur on August 1st.

What Is The Deadline to Enter?

The cutoff is the last day of each month at midnight. If you want to be entered on the the giveaway on the 1st of a month, place your order within the previous month.

Thanks!

This field is required

This field is required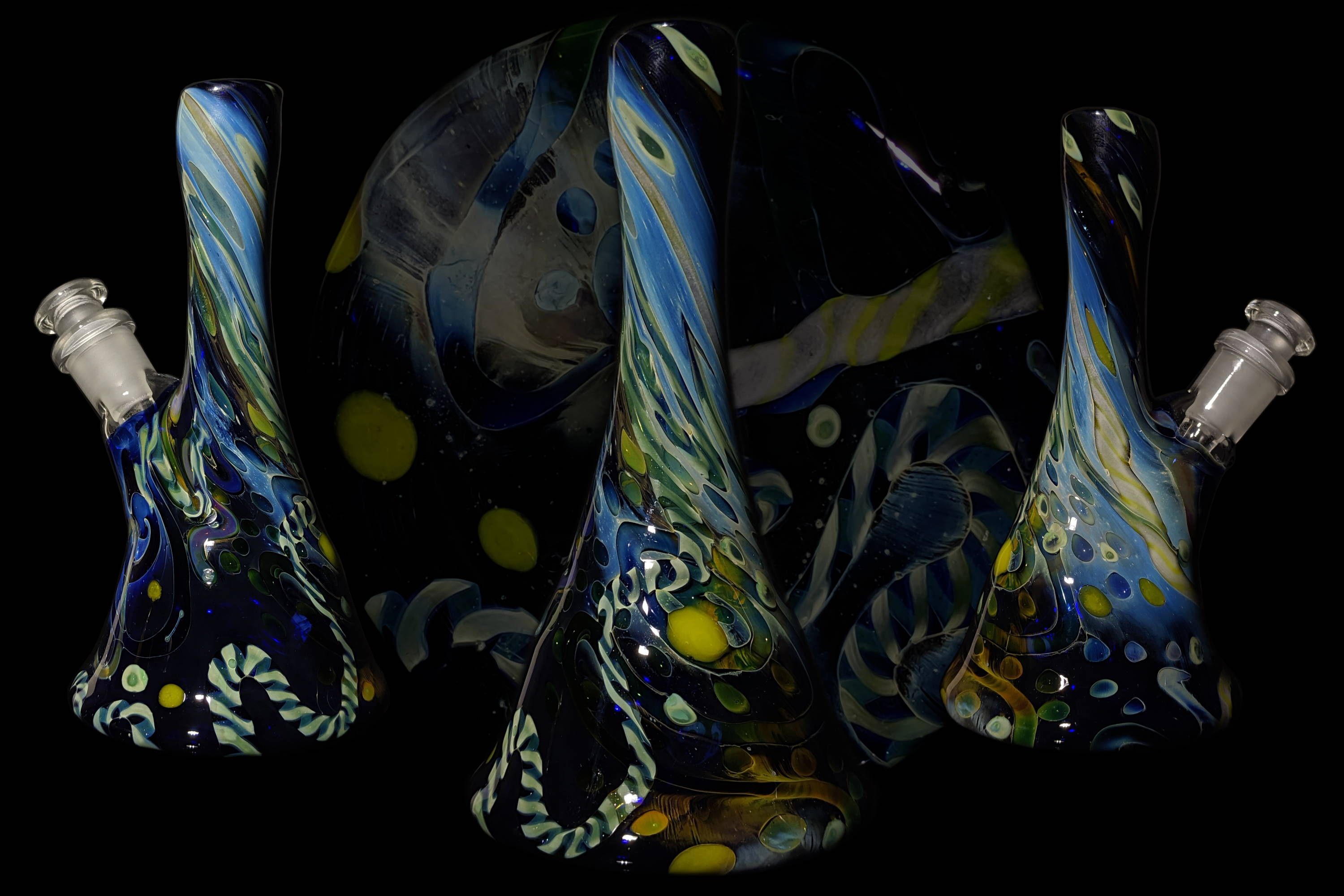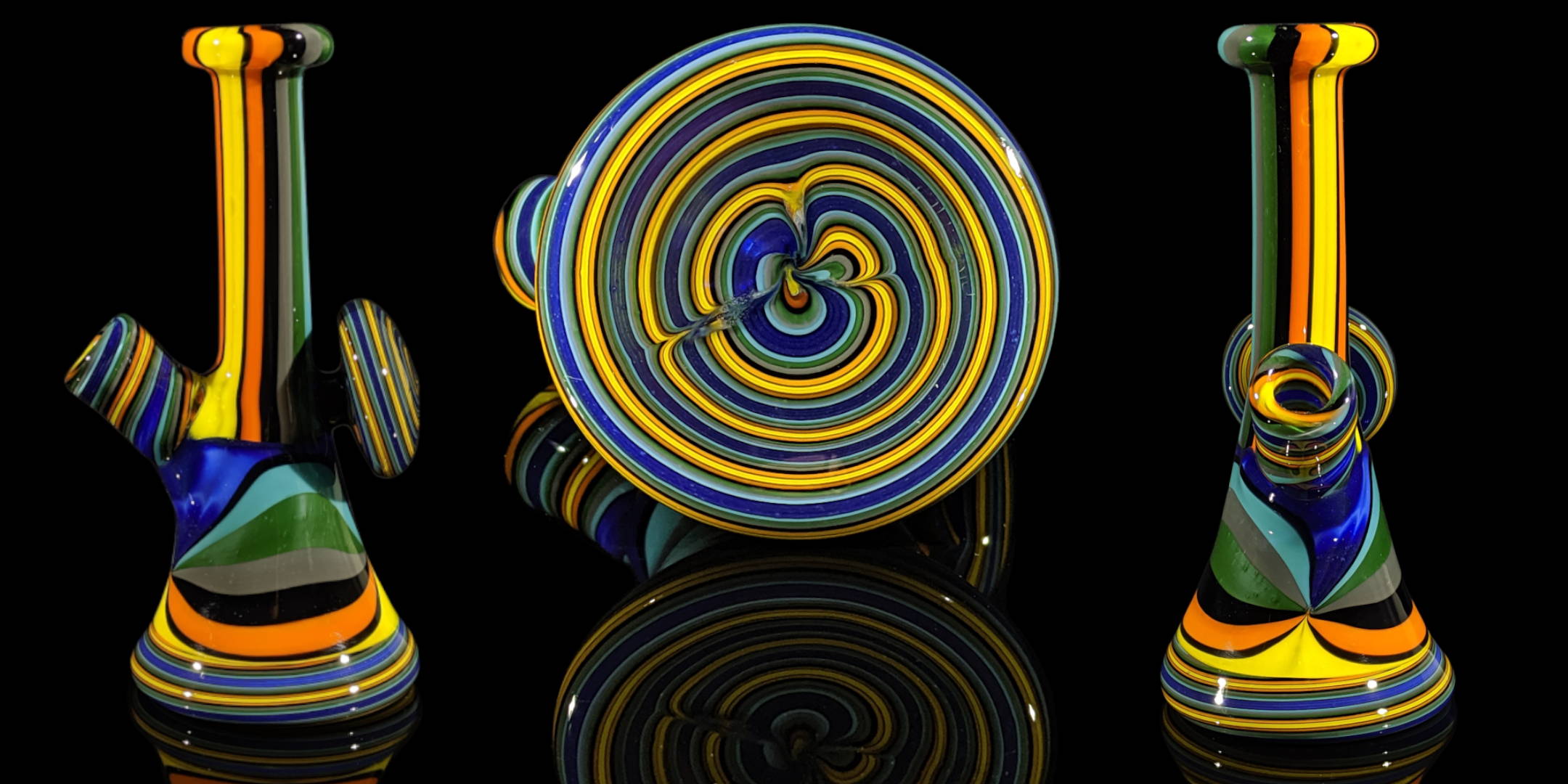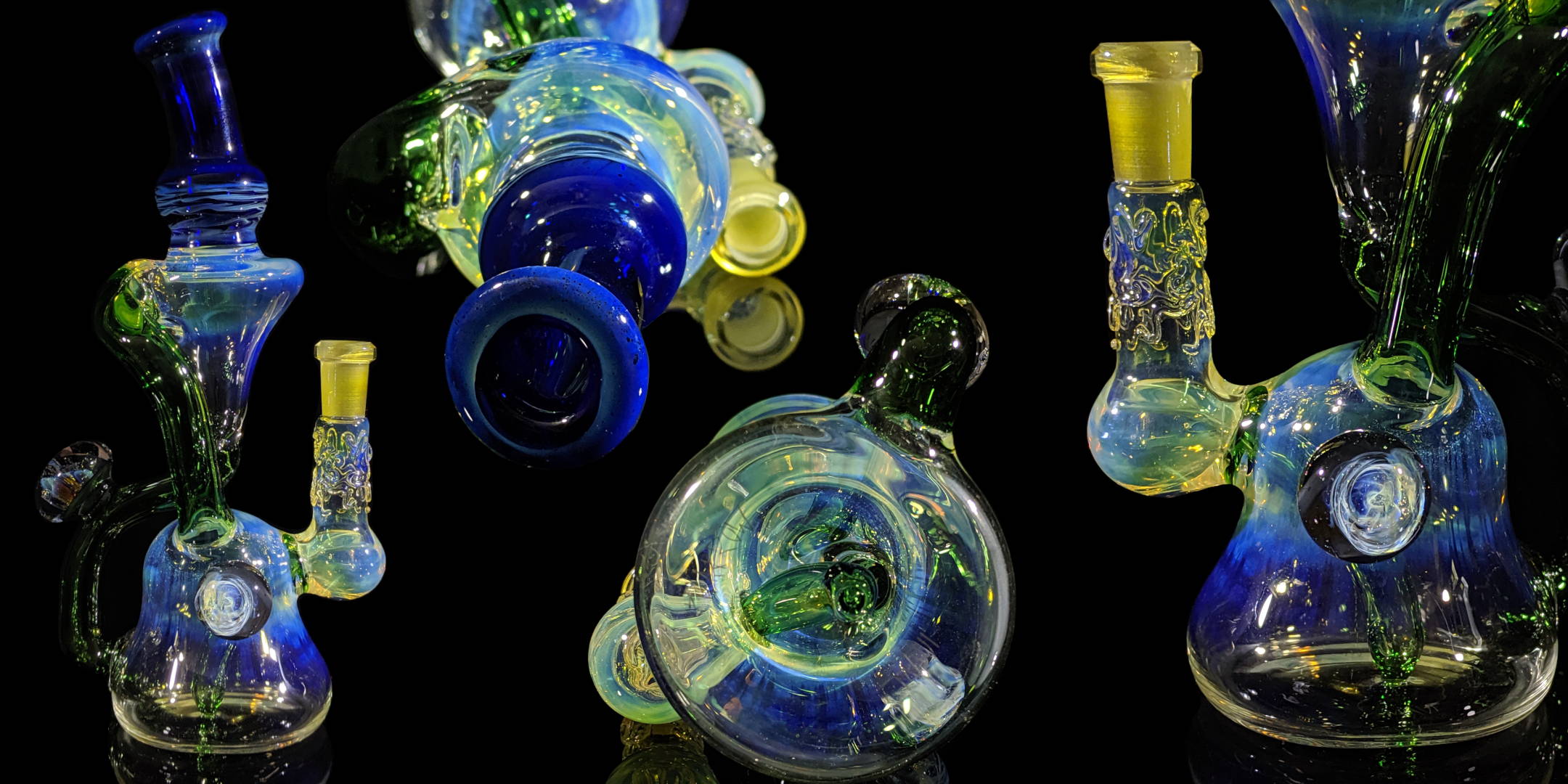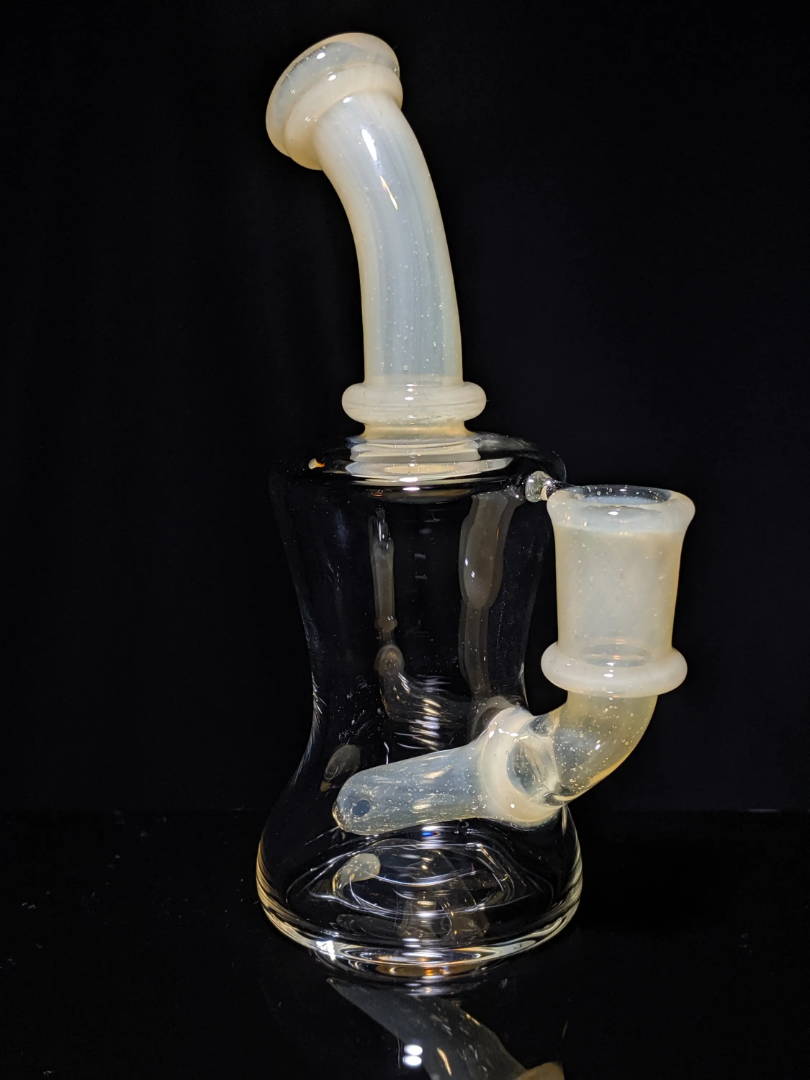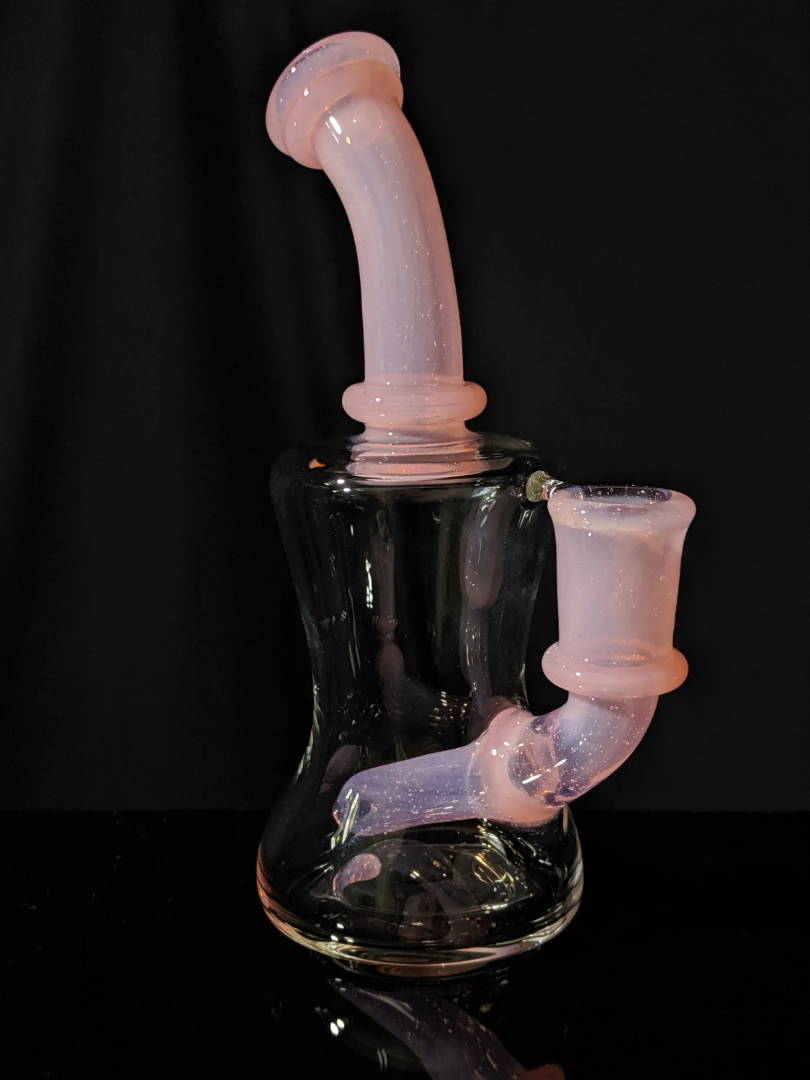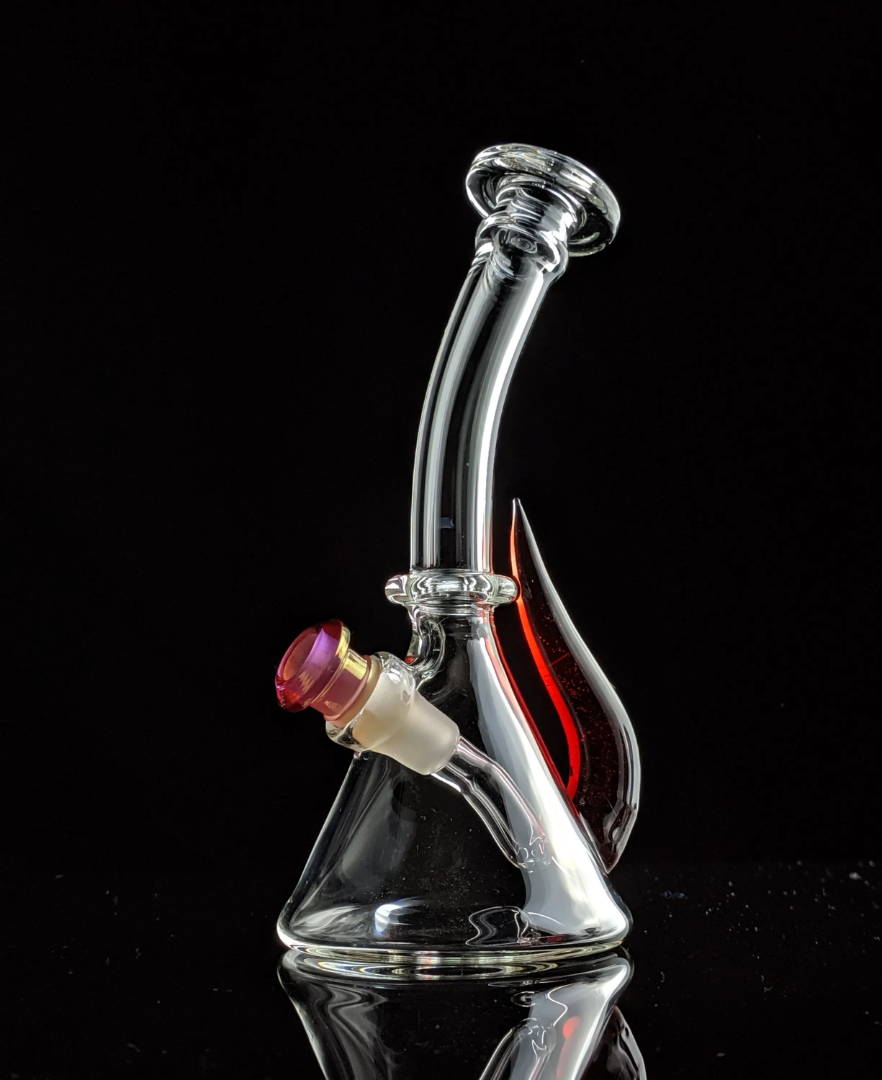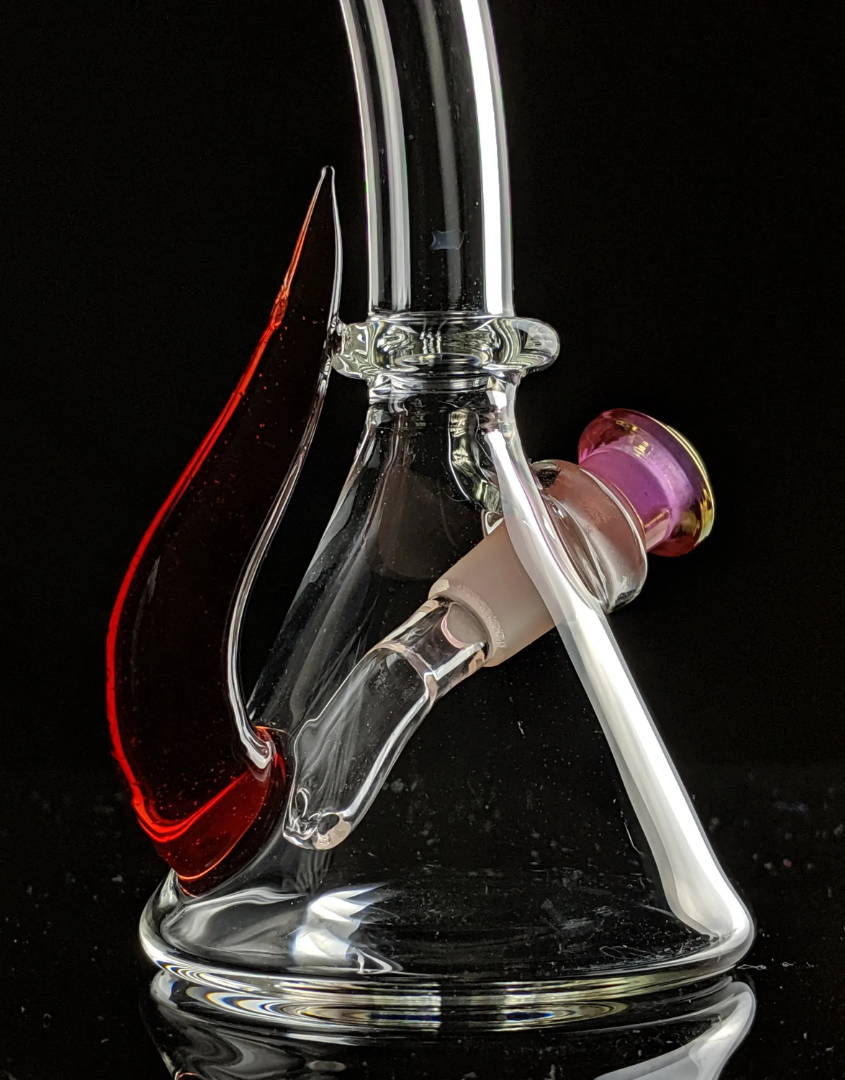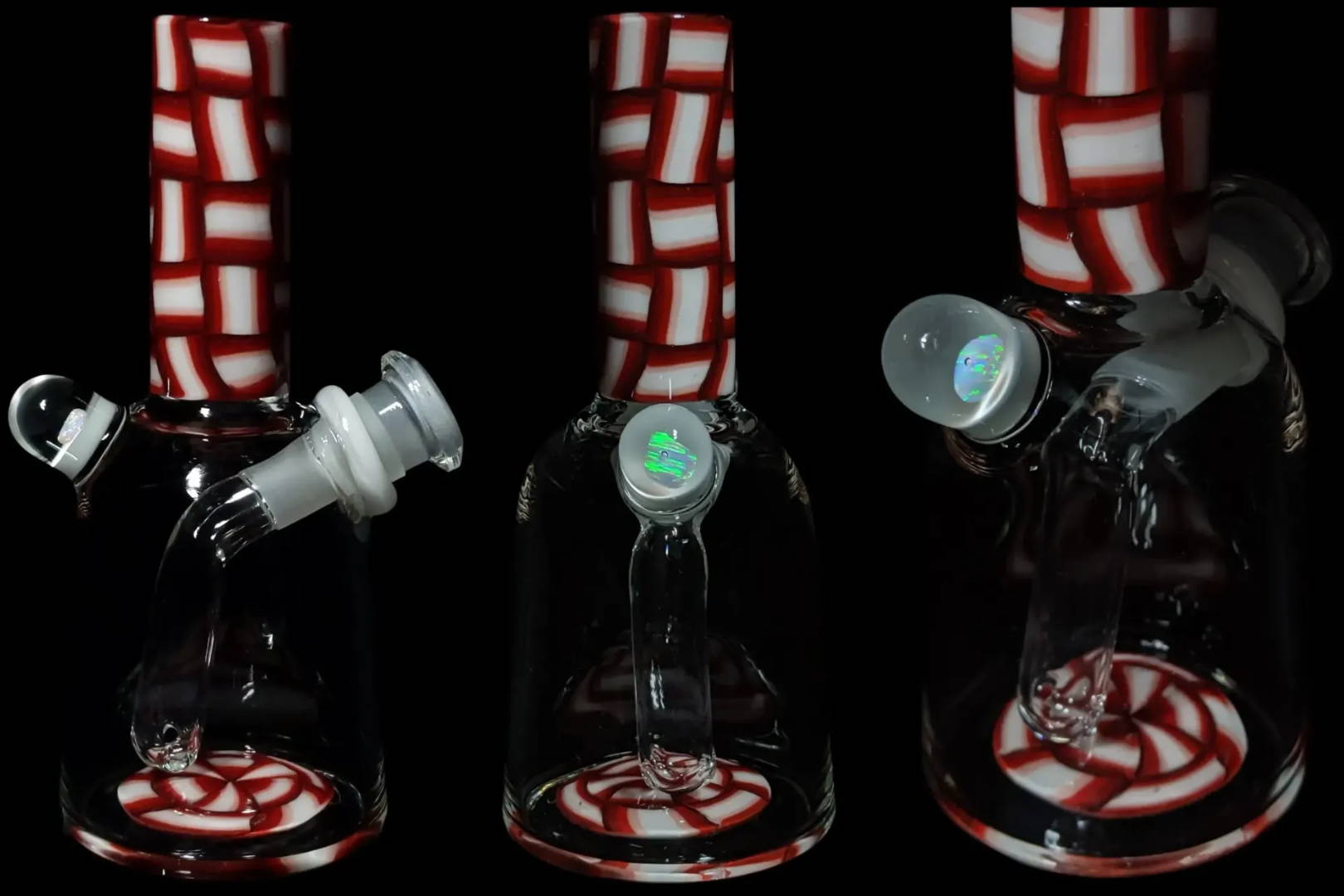 Thanks!
This field is required
This field is required
Each purchase you place earns you a ticket.
Collect all month to receive better odds at winning.
The cut-off is the last day of every month. Any order placed after midnight will be placed into the next monthly drawing